Explore your options
and determine what
fits your needs
You Path to Student Loan Relief
Lower Monthly Payment | Shorter Loan Term
Explore Loan Forgiveness

One Loan / One Payment
EXPLORE YOUR OPTIONS
AND DETERMINE WHAT
FITS YOUR NEEDS
The Path to Student Loan Relief
LOWER MONTHLY PAYMENTS |
SHORTER LOAN TERM
EXPLORE LOAN FORGIVENESS

| ONE LOAN - ONE PAYMENT
WHO WE HELP
---
The 17,000 Americans we have helped come from every walk of life, area of the country and profession. Teachers, Doctors, Firefighters, Police Officers, Nurses, Attorneys, Services Professionals, Purchasing Managers, and many others. They rely on GotZoom to minimize the burden of their federal student loans.
Based on increased demand, we now serve groups through their employer who engage GotZoom as a new portfolio benefit.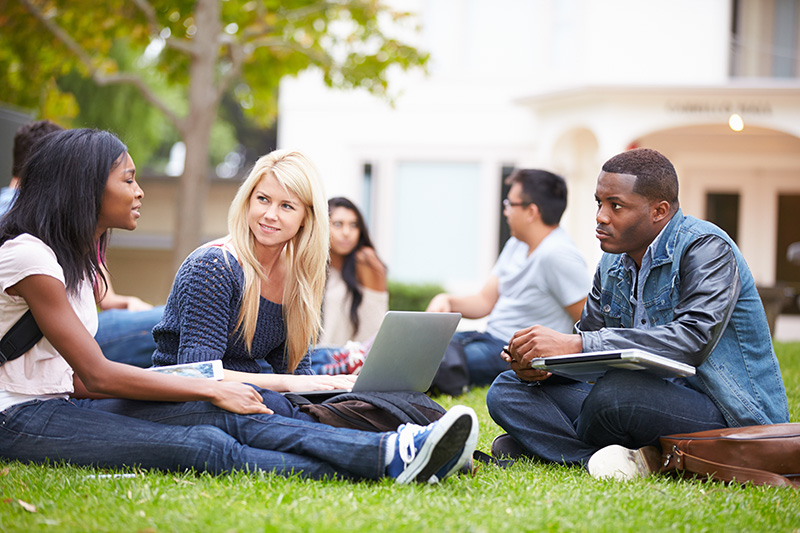 Facts About The Student Loan Crisis
---
70%

of college graduates have student loan debt

Over
44 Million

Americans have student loan debt

Recent college graduates carry an average of
$37,000

in student loan debt

Student loan debt
exceeds

credit card debt and auto loan debt

Student loan debt is forecast to be
$2.4 Trillion by 2025
Services
---
Navigating the multitude of federal student loan subsidization programs that are available from the U.S. Department of Education is very difficult.

There are eight core programs available and each has a unique set of qualifications, eligibility guidelines, documentation requirements and submission processes
There are over sixty loan forgiveness programs that are equally challenging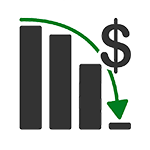 $468
Average monthly payment reduction for the employee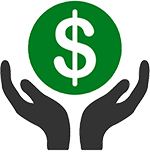 $5616
Average annual savings for the employee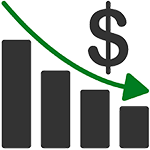 83.4%
Average reduction in monthly payments with GotZoom

For six years, we have been speaking to individuals one-on-one to assess their status, student loan history and select the best federal subsidization programs to fit their needs. The good news? GotZoom is now available to groups of employees working for corporations, non-profit organizations and educational institutions.

What Our Clients Say...
---
Satisfied Customer
11/16/2016
Satisfied Customer
9/29/2016
Satisfied Customer
10/11/2016
Satisfied Customer
9/22/2016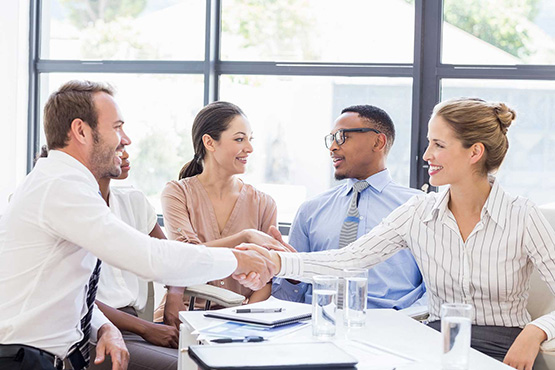 Our Security
---
GotZoom meets, or exceeds, industry standards for security and compliance.
Our proprietary platform safeguards our client's personal information. Whether you are an individual client or a corporation, GotZoom mantains a dynamically configured set of security and disclosure provisions and complies with relevant financial services standards (e.g., SSAE 16 Type II SOC 1). GotZoom.com meets federal and state standards for protection of personal information (e.g. CalOPPA and PCI DSS) and ensures all customer data is secure. GotZoom.com back end systems utilize Advanced Encryption Standard (AES) 256 and its data centers are SAS70 Type II compliant.